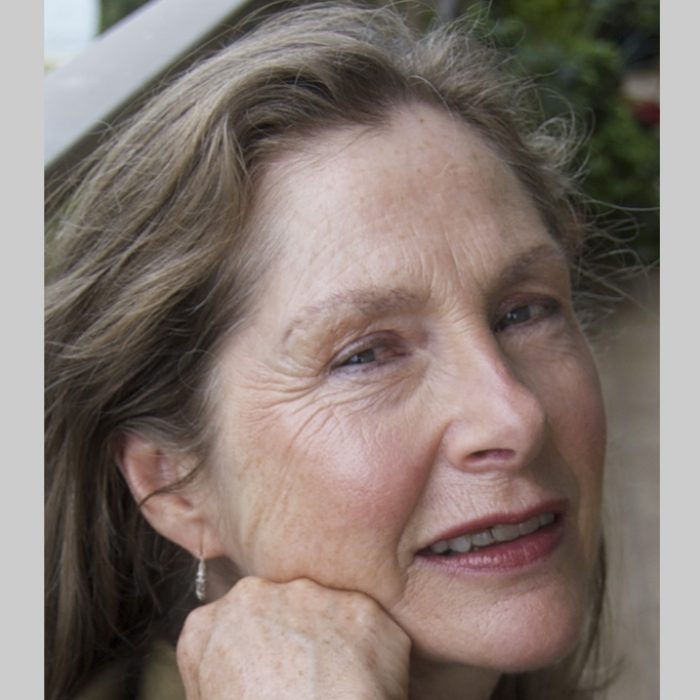 Masterclass - Emotion-focused Therapy for Complex Trauma - Oppstart 30. mai 2023
Bergen
På dette kurset, som bygger på EFT for komplekse traumer, viser Sandra Paivio og Katlin Robinson oss hvordan vi i terapi kan benytte teknikker fra yoga for å hjelpe klienten til å øke emosjonell bevissthet, håndtere overveldende følelser, komme forbi emosjonelle sperrer og fremme adaptive følelser.
Booking
Dette kurset passer for deltakere som har gjennomført Spesialistutdanningen i Psykoterapi Emosjonsfokusert Terapi og/eller 2 år av Terapeututdanningen.

This workshop will provide more in-depth training in areas first introduced in the basic EFTT course and, additionally, will introduce yoga-based principles and practices that can augment standard EFTT interventions. The four-day training is intended for professionals who have completed basic training in EFT and EFT for Trauma (EFTT), or the equivalent. Change in EFT is contingent on clients' awareness of emotion, ability to regulate and reflect on emotional experience, and to access healthy self-protective resources to modify maladaptive emotion schemes - to change the "same old story". This is the essence of emotional transformation regardless of the procedure. Yet anyone learning and practicing EFT with traumatized clients will come across individuals who struggle in these areas, who are "stuck", and have difficulties engaging in standard EFT interventions. EFTT originally developed specifically to meet the needs of clients dealing with complex developmental trauma, adding and modifying features (e.g., trauma re-experiencing, empathic exploration for clients who cannot or will not participate in chair work) that were not addressed or fully addressed in the general model. The most recent iteration of EFTT integrates principles and practices derived from yoga therapy that address client emotional processing difficulties that interfere with their ability to engage in EFTT interventions and benefit from therapy.

Training will focus on the following areas:
Alternatives to chair work (e.g., empathic exploration) to help clients (1) imaginally confront and resolve issues with perpetrators, and (2) reduce fear/avoidance and shame
Memory work principles and strategies to help clients (1) reexperience, reprocess, and productively reconsolidate trauma memories, and (2) increase self-compassion and empowerment
Yoga therapy interventions to help (1) regulate the nervous system, (2) deepen emotional experiencing through body awareness, and (3) access healthy embodied needs, desires, values, and standards to promote and consolidate client change.
Each day of the training will consist of lecture, micro-analysis of video-taped therapy sessions, experiential exercises, and supervised peer-skills practice.
Trainers: Sandra Paivio is a Clinical Psychologist and Certified EFT Trainer. Katlin Robinson is a Certified Yoga Therapist and Teacher specializing in trauma.

Information:

Date: May 30th - June 2nd 2023
Time: 09.00 - 16.00 every day
Location: Chr. Michelsensgate 4, 5012 Bergen
Price: 13.300 NOK per person
Trainers: Sandra Paivio and Katlin Robinson
Lunch: 12.30

Lunch is included in the course fee.




Cancellation and Refund

We have a flexible enrollment policy which allows you to cancel your enrollment within 24 hours of registration at no charge.
If cancelled after 24 hours, the following rules apply:
Cancellation 12-6 months prior to the course´s startup date:
Invoice is credited / Course fee is refunded
Cancellation 3-6 months prior to the course´s startup date:
Half the course fee is refunded
Cancellation 0-3 months prior to the course´s startup date:
Course fee will not be refunded
We reserve the right to cancel due to few participants or make small changes in the program.